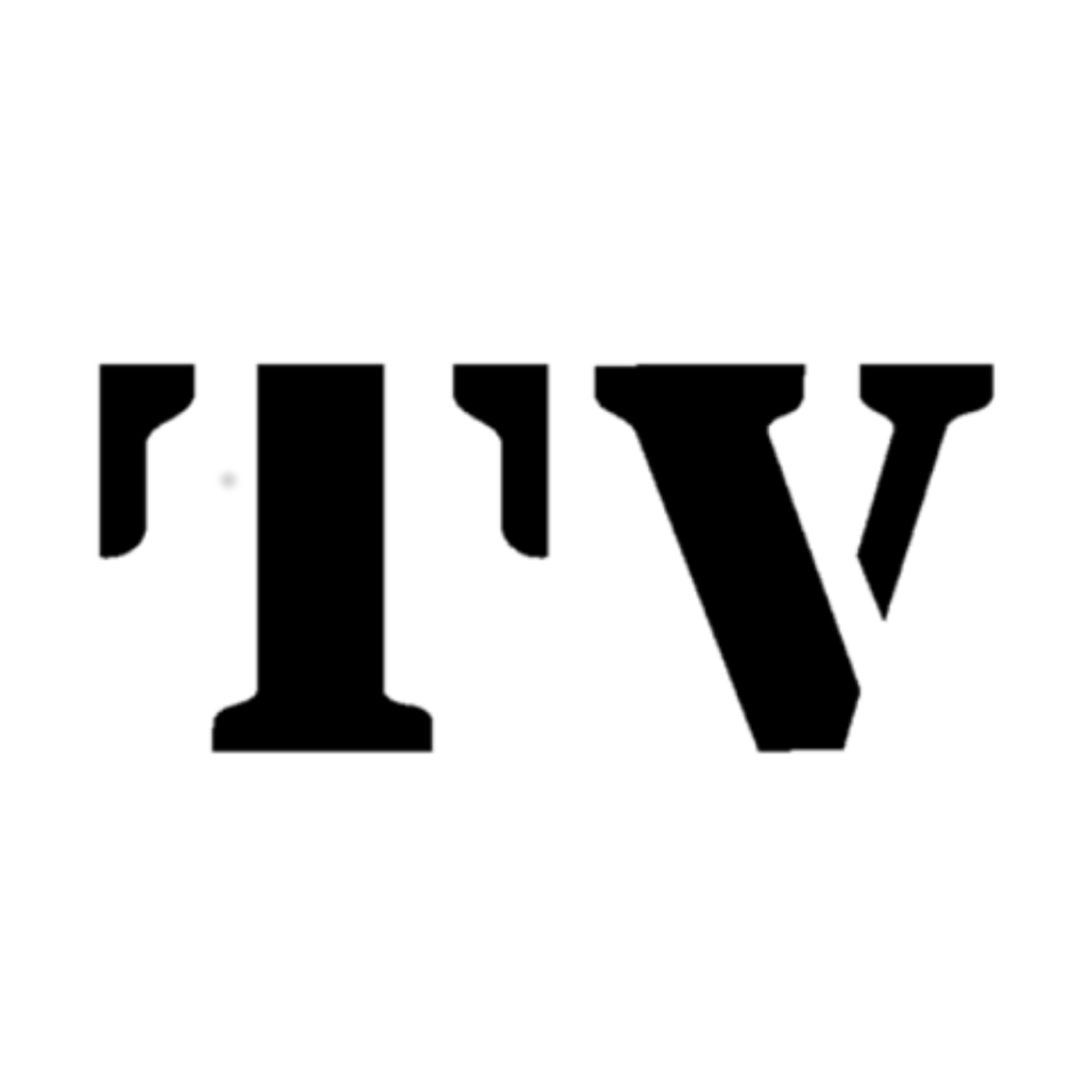 In this show we discuss stereotypes in the tech industry and how Covid has broadened and complicated the role of cyber security professionals and CTO's.
Joining us is Dave Allen, Chief Technology Officer CYSIAM and a globally recognised cyber expert. We also have Stace Lingate a principal Cyber Consultant, Matt Cole an Senior Technical Consultant plus TechVets' own CEO James Murphy.
Four very different individuals, with four very different tech jobs but with one thing in common - they're all UK military veterans.