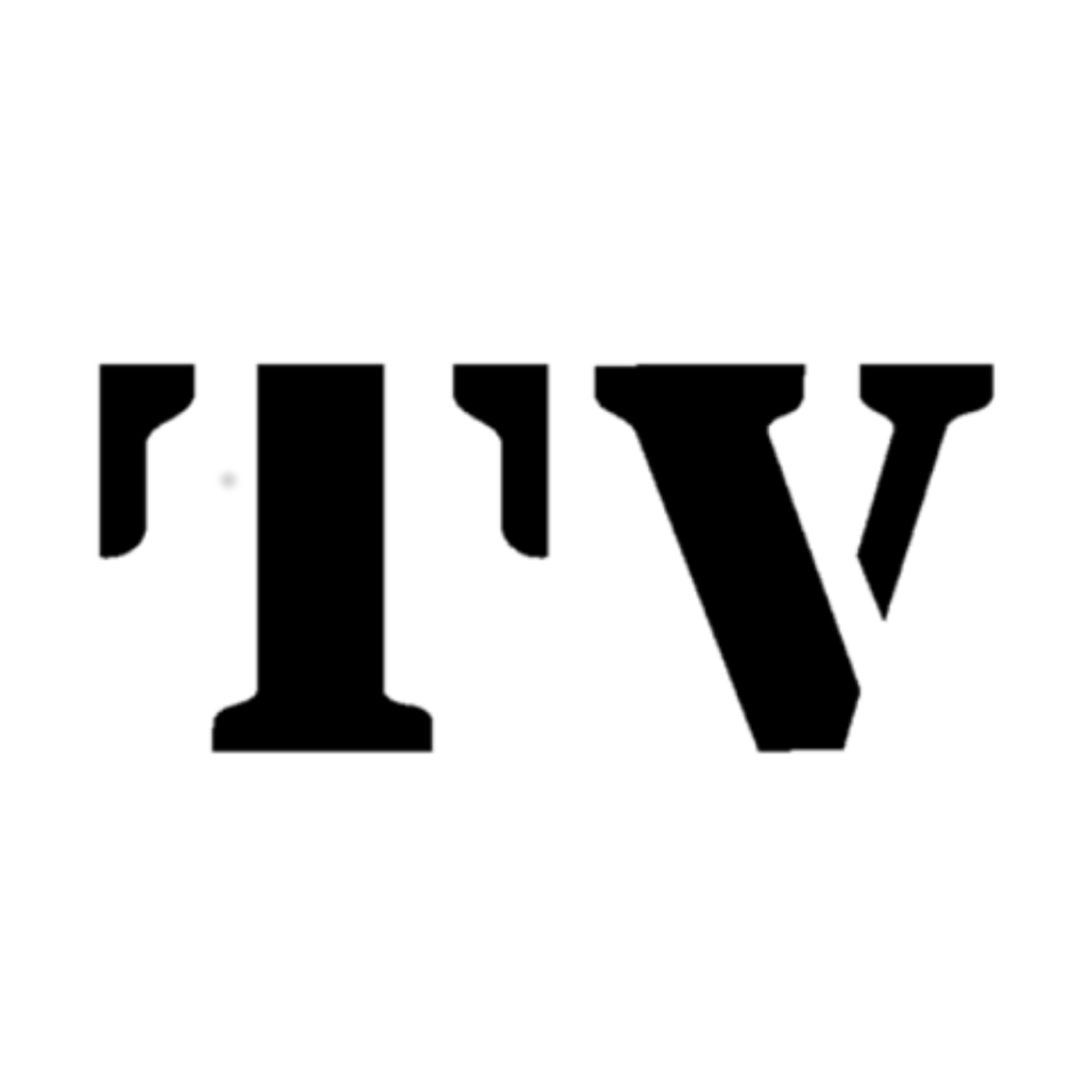 Welcome to TechVets, the podcast.
A show dedicated to exploring the world of tech and cyber security through the eyes of industry leaders and ex forces personnel.
We'll delve into the top issues that are shaping global tech debate and we'll hear real life stories from the people who are driving forward with careers in a global cybersecurity market which is projected to reach £210 billion by 2026.
In this show we discuss gender equality in cyber and tech jobs, TechVets Capture the Flag team, the future of the UK tech industry and why ex forces people can play a significant role in this growing sector.
Joining us for this podcast is TechVets CEO and former soldier James Murphy alongside Rhianna King, also a forces veteran and currently a leading cyber threat intelligence analyst for CGI. Rhianna will be starting a new role with Security Alliance as a Senior Cyber Threat Intelligence Analyst (CTI) later this year.
🔥 If you're a UK veteran or service leaver, become a TechVets member (it's free) and gain access to cyber and tech training plus information about how to land a job in this sector: https://techvets.co/registration-2/
🔥 If you're a business and you want to tap into the talent of service leavers for your tech or cybersecurity business get in touch: team@techvets.co
▶️ Follow us on social:
LinkedIn: https://www.linkedin.com/company/tech...
Twitter: @tech_vets
Discord: https://techvets.co/community/discord/ (become a TechVets member first to access)
👉 About TechVets: TechVets is a non-profit that exists as a bridge for veterans and service leavers into cyber security and technology careers. We want to alleviate the issue of unemployment and underemployment in the veteran community by ensuring all veterans and service leavers can combine their military experience with their new leading digital skills acquired through the TechVets community to gain sustainable careers in technology. In doing so, TechVets builds on the strengths of veterans to support the UK's digital economy.
👉 We are a programme with RFEA, The Forces Employment Charity. RFEA exists to provide life-long, life-changing support, job opportunities, and training to service leavers, veterans, reservists and their families, irrespective of circumstances, rank, length of service, or reason for leaving. Founded in 1885 and operating across the UK, RFEA has the specialist knowledge and understanding to bridge the gap between military life and civilian employment. The organisation works in partnership with other organisations and employers who respect and value the unique qualities and abilities of all those who have served.