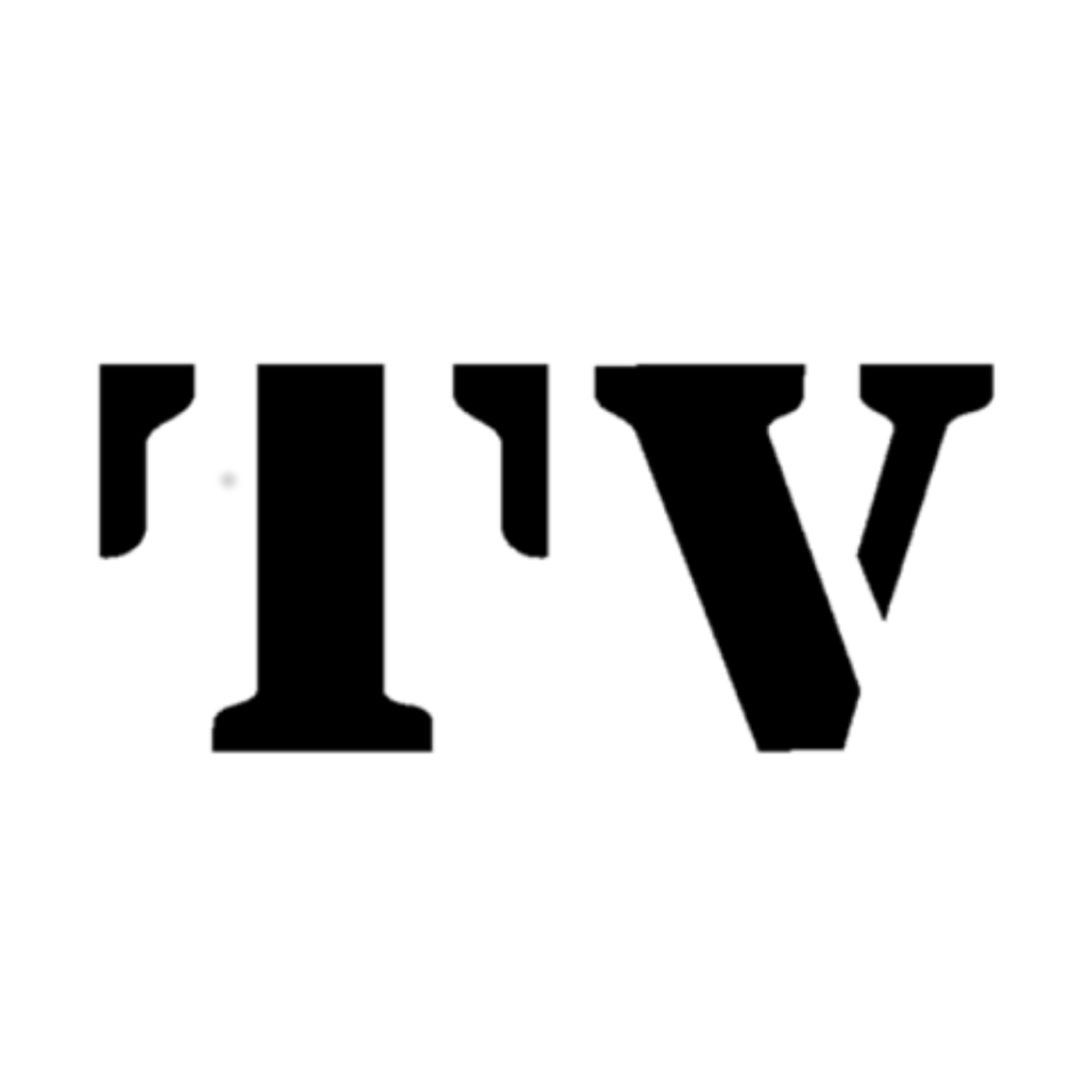 In this show we're talking to Dan Brown, Founder and CEO of the Positive Transformation Group.
Dan has worked in technology for the last 20 years. But it hasn't been a straight trajectory to success. He began in a small company called Quintech International. It's a far cry from where he found himself at 15 years old, homeless and on a downward spiral. After battling addiction, he turned his life around and has set up the Positive Transformation Group to help those who find themselves living in digital poverty.
Key Points:
With the pace technological transformations are taking place today, people who lack digital skills and access to devices are significantly disadvantaged.
The government does make funding available for businesses to train employees, however these are often under-utilised.
Through the Positive Transformation Group, Dan Brown aims to help businesses to better use these government training programmes to help those at a disadvantage gain employment.
Through the Dream Bigger Initiative, he aims to improve the confidence of disadvantaged people, including veterans, by giving them the opportunity to talk to exceptional people.
#TransformationTuesday
Find out more about TechVets and join us on LinkedIn.   
If you're a business owner or work for a company in the tech industry and want to find out how to get more veterans into your team, drop James Murphy a message via LinkedIn.